We're a Family-First Luxury Builder.
Based in the Texas Hill Country, Journey Homes was founded in 2018 and currently employs a staff of driven luxury home professionals with decades of experience.
Our mission from the beginning has always been to build reasonably priced luxury homes that embrace the spirit of family. Whether you are downsizing, adding to your family, or in need of more room for entertaining friends, our motto "Built for Whatever Comes Next" rings true in every home we build.
At its core, Journey Homes is a family-first company. We believe in leadership, legacy, and creating designs that inspire comfort and harmony for years to come. By providing an atmosphere of trust and communication, as well as a knowledgeable staff, we are ready and equipped to put you into the home of your dreams.
It is crucial to us that every member we bring into our team is driven by the same ethics, morals, and passion that Journey was built upon.
Journey Homes is a family-first company and we treat every client with the same level of respect that we offer our own family.
Our team takes great pride and accountability in every task we carry here at Journey Homes, no matter the project size.
We are highly passionate about crafting the perfect homes for our clients through thoughtful designs and upscale finishes.
The journey to purchasing your new home is important, and we strive to provide constant communication throughout the process.
The Professionals We're Made of
Operating a successful luxury home business is no easy feat and what we do wouldn't be possible without our talented team of professionals.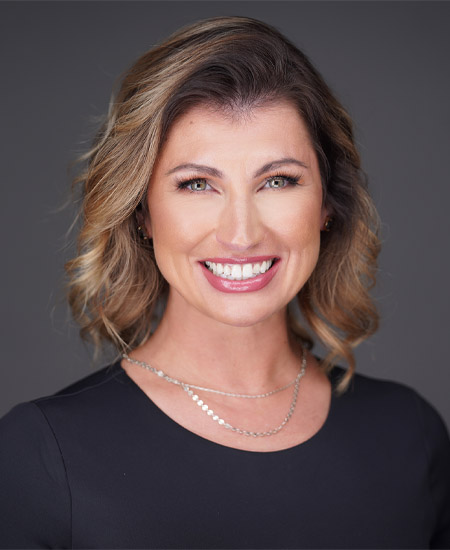 Accounts Administrative Asst.